The product
Mild cheese, of parallelepipedal shape, very good grilled
Country of origin: **
Italy - Veneto
Type of Milk:
Raw Cow's milk
More Information

| | |
| --- | --- |
| Description | Semi skimmed raw cow milk from Bruna cows |
| Appearance | The rins is thin and its color is dark straw. The paste is elastic with small eyes scattered across. The color of the paste is straw |
| Taste | The taste is long, dolce and grassy. The aftertaste is round, dolce with hints of grass and forest |
| Maturing | At least 30 days |
| Curiosity | The Frontin dairy was founded in 1930. It now works about 1,500 kg of milk daily, from Pezzate Rosse cows, coming from different farms within 20km from the dairy. Sandro and Franco, the dairy masters, work everyday with the fresh milk |
| Our selection | this is a cheese made with milk and sourdough instead of starter. An old technique rediscovered in the last years |
| Suggestions | It is at it's best on the grill |
More Information
Ingredients
Raw cow's MILK, salt, rennet, lactic ferments, preservative: lysozyme ( EGG's protein)
Allergens in ingredients
Eggs and products thereof, Milk and products thereof
Weight
5 kg approx
Packaging
Whole wheel open, fractions in thermoshrinking film
Storage Conditions (unpacked products)
Keep refrigerated below +4°C
Storage Conditions (packaged products)
Keep refrigerated below +4°C
Instructions for use
Please remove crust before consumption. Sell fractionated.
Nutrition Declaration
Energy: 1475 kJ / 355 kcal
Fat: 27 g
of which saturates: 19 g
Carbohydrate: 0,8 g
of which sugars: 0,8 g
Protein: 26 g
Salt: 2,3 g
Typical value per 100 g
The producer
Latteria di Frontin - Belluno (BL) - Veneto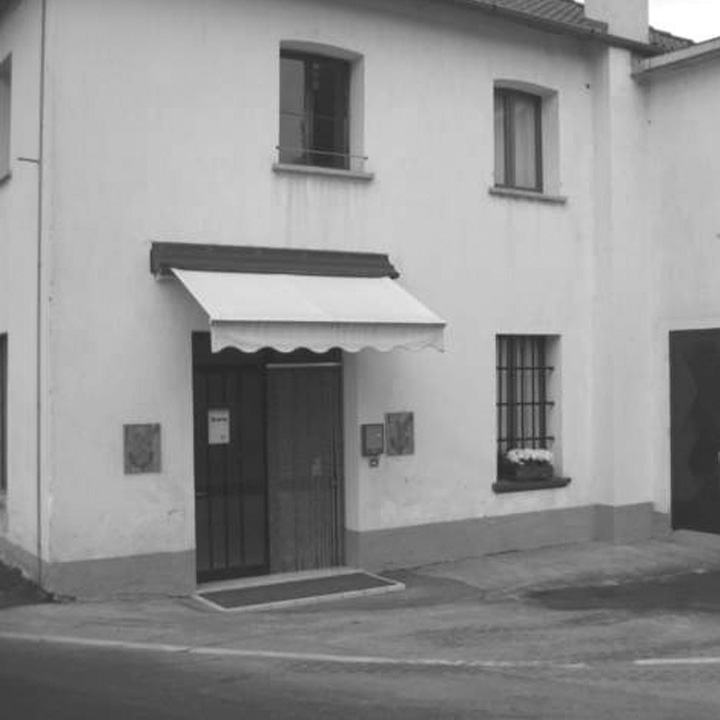 Why we chose them
The Frontin dairy dates back tothe 5th of June 1930, when it began life as a rotational dairy; it did not become a cooperative until 1988. Today it has around 10 members, and around 16 quintals of milk a day are collected directly from the surrounding farms to be made into butter and cheese. Their products, natural, genuine and healthy, are still made according to traditional methods.