Two new formats by Pasta di Liguria: the iconic bucatini and the delicate taglierini verdi with spinach
⏱2 MINUTES READING
BUCATINI
How many times have we looked for good, artisanal bucatini and have not found them, thus having to fall back on spaghetti, even very noble ones?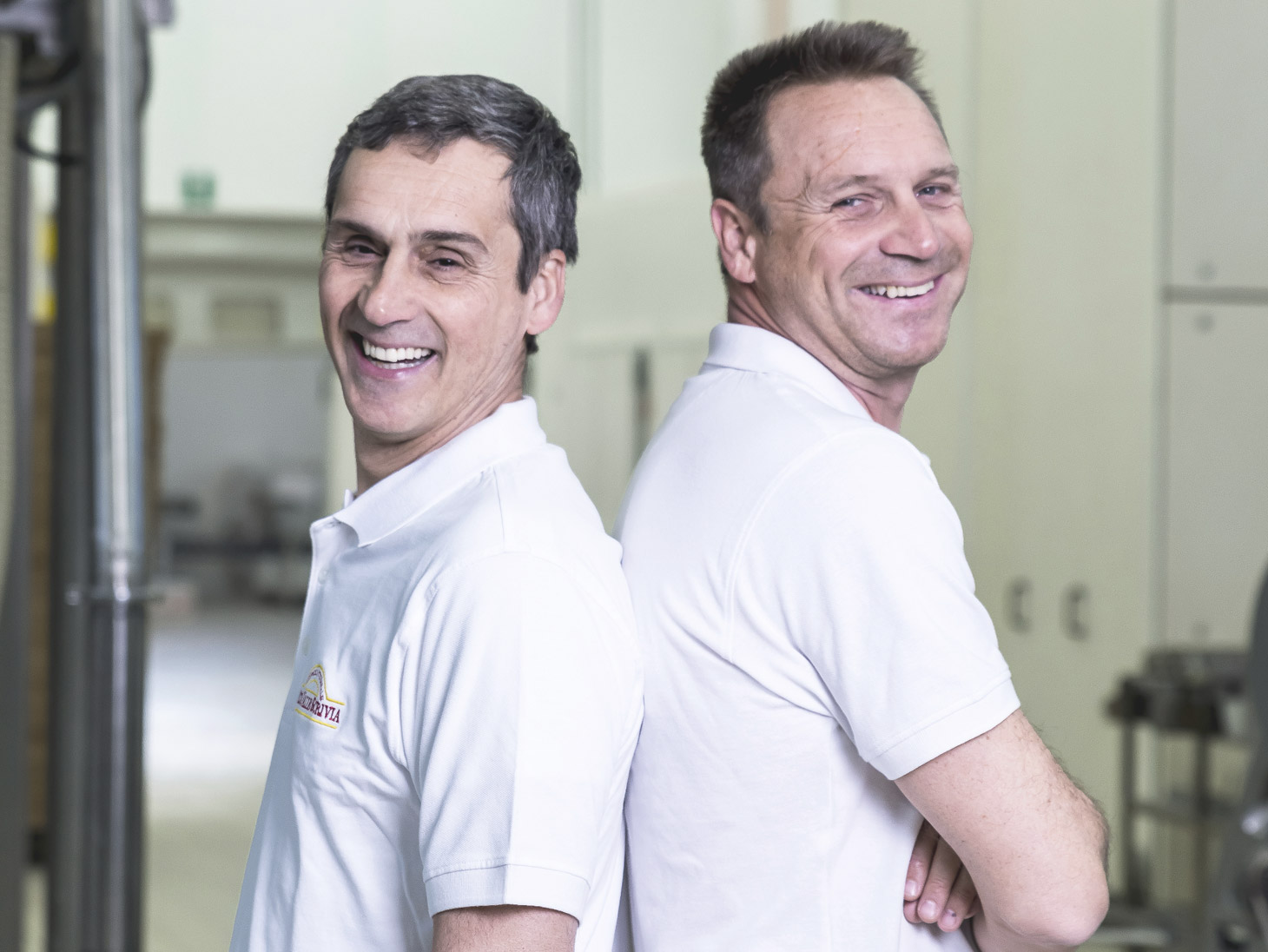 Now you can find them within the range of Pasta di Liguria, which decided to boast of this iconic format, among the most difficult to produce, mentioned in various movies, from time to time called "buccatino" when Italian cuisine is told abroad, mainly associated with amatriciana sauce. And it is precisely on the difficult of production that I would like to dwell, to also bring out the skilful technique of the Alta Valle Scrivia pasta producer. Bucatino, as it is known, has the hole ("buco" in Italian) inside from which it takes its name. This element complicates the drying as it doubles the surface on which to act, the internal one is added to the external one.

This is why in Pasta di Liguria the process has been split in two parts, after months of attempts, in order to first slowly dry the inside and then just as slowly the outside. This to avoid breakage, uneven drying or excess of humidity, which over time can cause conservation problems. The result is very interesting, a romantic format that cooks in about 12 minutes, whose porous surface holds the condiments and the flavour brings everyone together: durum wheat on the plate.


TAGLIERINI
The Bucatino is not the only newbie, there are also Taglierini Verdi with spinach. A format from the Ligurian hinterland, often combined with Toccu Genovese (meat sauce with dried mushrooms) or seafood, due to its extreme delicacy. The ingredients are only: organic durum wheat, spinach, water and lots of care. We might say that Taglierino is a very thin Tagliatella, nested in small skeins and dried on wooden frames.
Cooking is very quick and facilitates express preparation, but be careful to respect the suggested cooking time of 9 minutes, otherwise it tends to overcook easily, given its thinnes.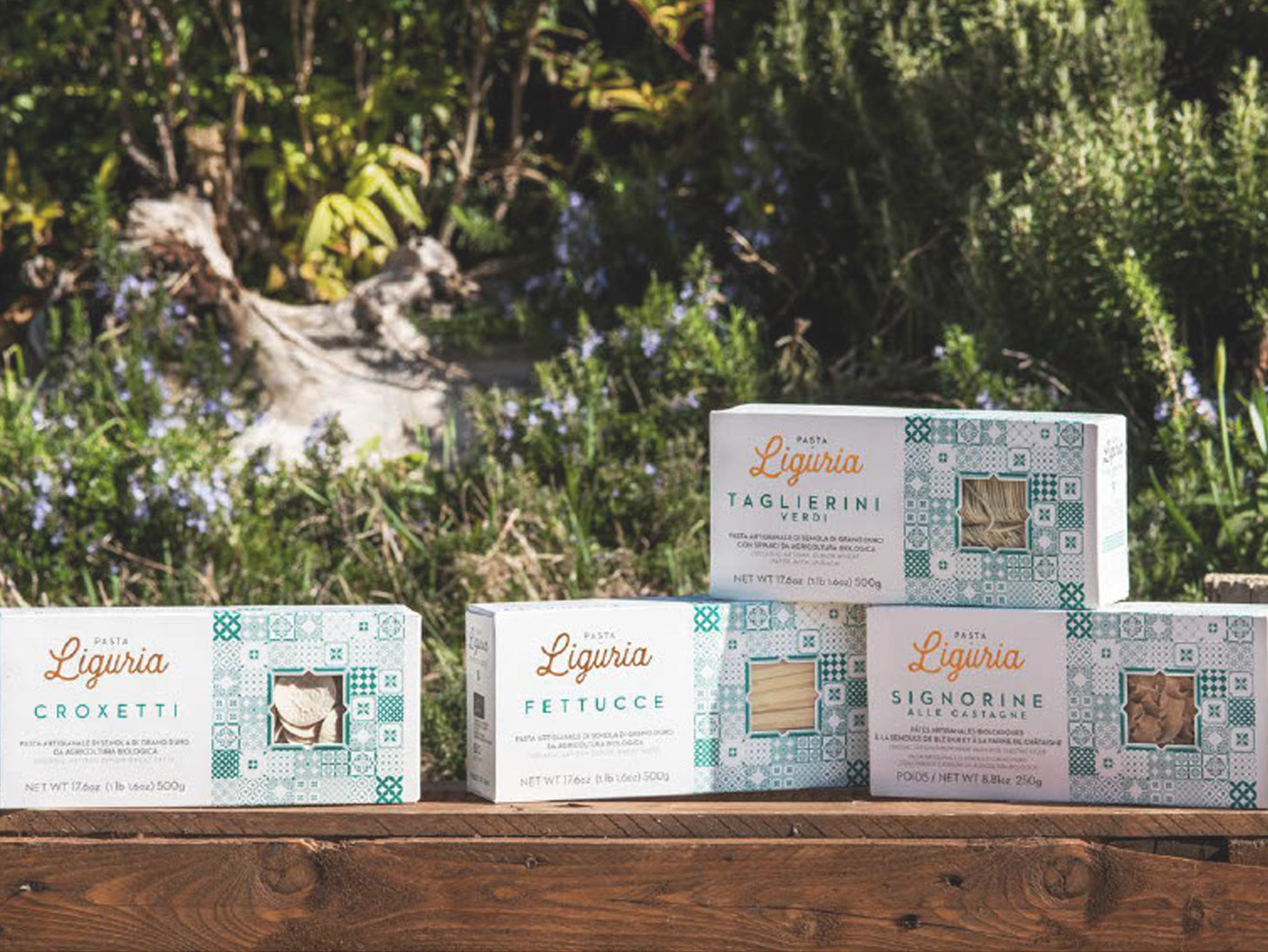 In a few months of collaboration with the Minaglia brothers, owners of this pasta company, we have already had several nice surprises, who knows what the future still holds for us!
Alessandro De Conto
Sales Director