Finally we can present the Sauris raw Ham by Zahre, we've been waiting for it for a long time!
⏱ 2 MINUTES READING
About three years ago, in May 2020, Elvis Tavano, owner of Salumificio Zahre, gave us a good news: he had received the authorization to produce Prosciutto di Sauris IGP from the Consortium. We welcomed the news with enthusiasm and couldn't wait to present it to you. And here we are to tell you about the flagship product of this producer, with whom we have been working for 6 years.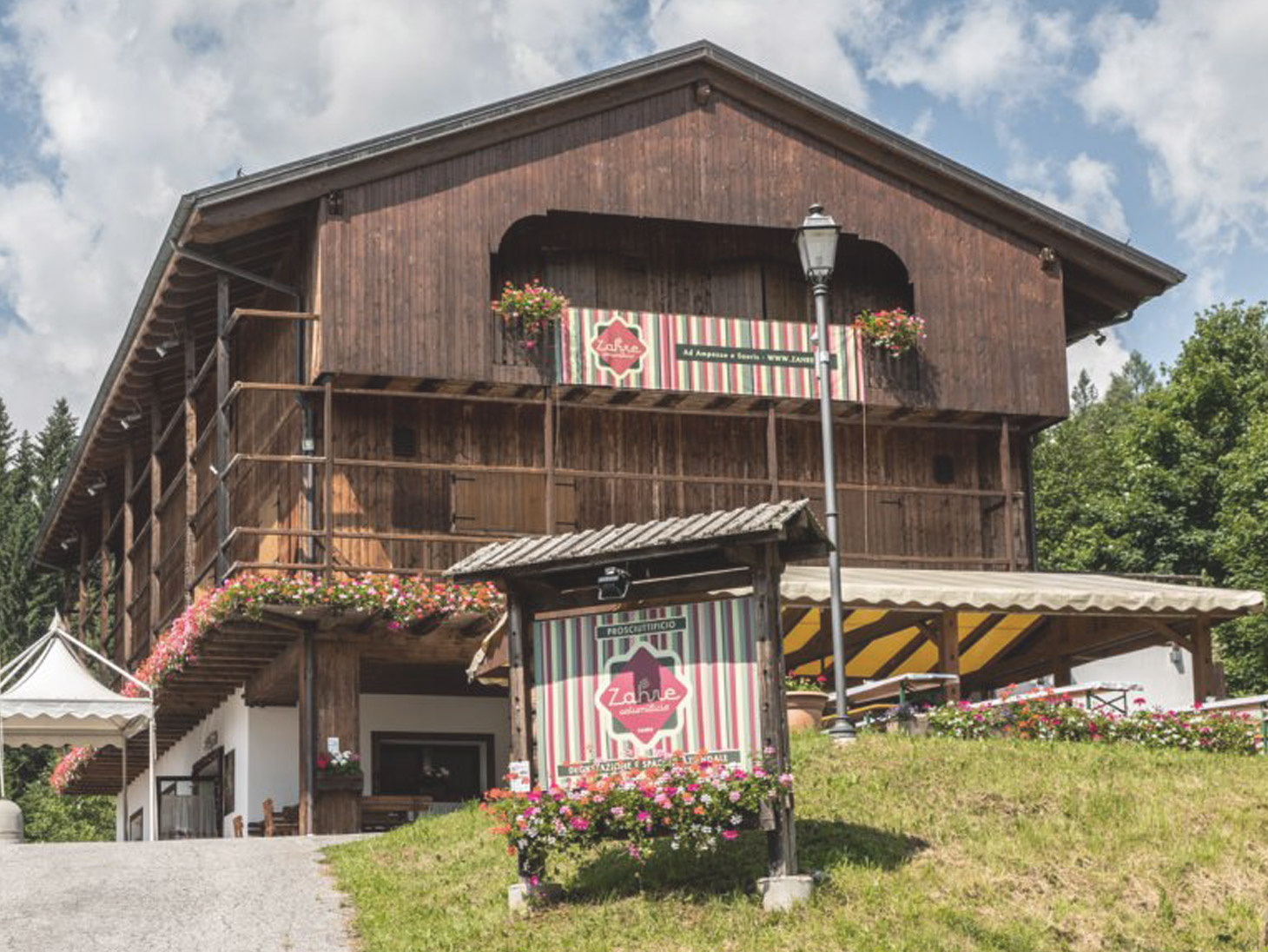 A CENTURIES-OLD TRADITION
Prosciutto in Sauris has its roots in the centuries, when in this Friulian mountain village salting and smoking were combined to preserve the ham, contrary to what happened in the valley where only the action of salt was a sufficient preservative. These roots are so strong and identified that the disciplinary today allows the production of this reference only within the municipality of Sauris and there are only two producers.
SEASONED FOR US 24 MONTHS
The Salumificio Zahre works first choice Italian thighs belonging to the Parma - San Daniele network, with a size of 14,5-15,5 kg when fresh and with a high fat content, which allows flavour and long maturations.
The process requires that, in addition to the salt, there are small quantities of garlic and pepper, which contribute very lightly to give complexity to the perfume. The other characterizing element is obviously given by the smoking with beech wood: it is a slow process that lasts about three days, and is done in a dedicated room in the first part of the product's seasoning, when the hams are 120 days old.
Here we have the great distinctive element compared to the other smoked mountain hams which are smoked when the seasoning is almost complete, thus obtaining a more superficial smoke effect. Branded at 13 months, the aging is brought to a minimum of 18 months but, for Valsana they provide a special 24 months seasoning.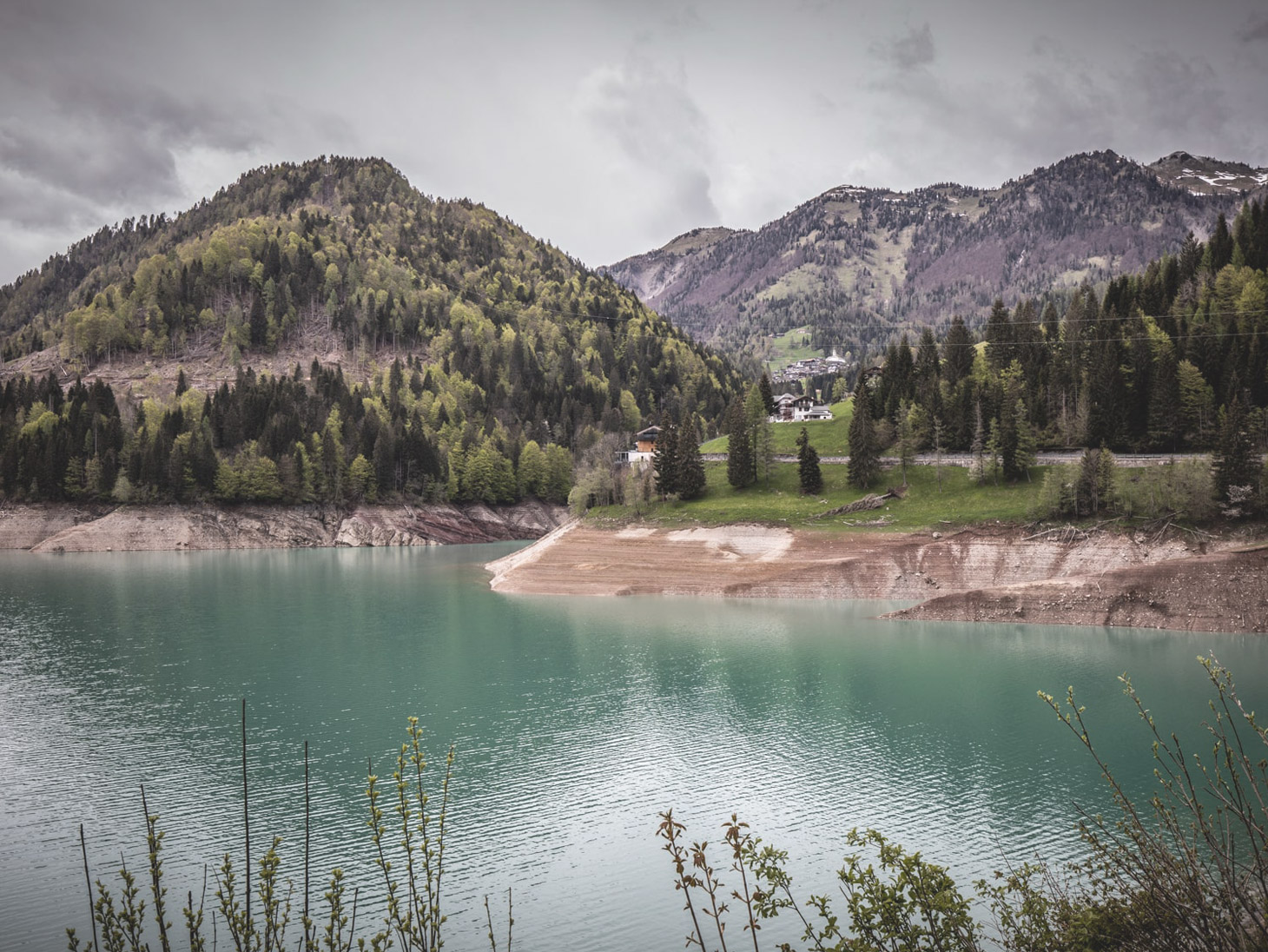 PRODUCED AT 1.212 METRES ALTITUDE

The entire production cycle takes place in the Sauris ham factory, at an altitude of 1212 m.
Elvis produces 500 Sauris hams a month, a very small number for a ham factory, which allows great craftsmanship and care for the product.
The salting is done by hand, as is the greasing. Not to mention the attentive eye of Elvis, who controls the evolution of his hams during the maturing process. The final result offers an organoleptic profile of great balance: sweetness and light smokiness accompany the palate gracefully, the flavour is light while the persistence of smoke and cellar notes is good.
Alessandro De Conto
Sales Director