The product
The most famous Greek cheese, with sheep and goat milk
Country of origin:
Greece
Type of Milk:
Sheep's milk, Goat's milk
More Information

| | |
| --- | --- |
| Description | Greek cheese produced with mixed sheep and goat milk, with a typical solid but crumbly consistency |
| Appearance | The paste is white in colour, with a compact paste with a slightly crumbly texture and small eyes |
| Taste | On the palate, lactic sensations initially prevail, then complimented by a good flavour and citric and spicy notes |
| Maturing | At least 2 months |
| Curiosity | The milk used, 70% of sheep and 30% of goat, comes from autochthonous animals accustomed to free grazing and to feed on the local wild vegetation |
| Suggestions | Feta is very versatile in the kitchen and goes very well with olive oil and ripe tomatoes, homemade bread, dried fruit such as plums, apricots and mangoes. Try it also in backed in the oven! |
More Information

| | |
| --- | --- |
| Weight | 200 g |
| Packaging | Packaged in a vacuum bag |
The producer
Papathanasiou - Agrinio - Greece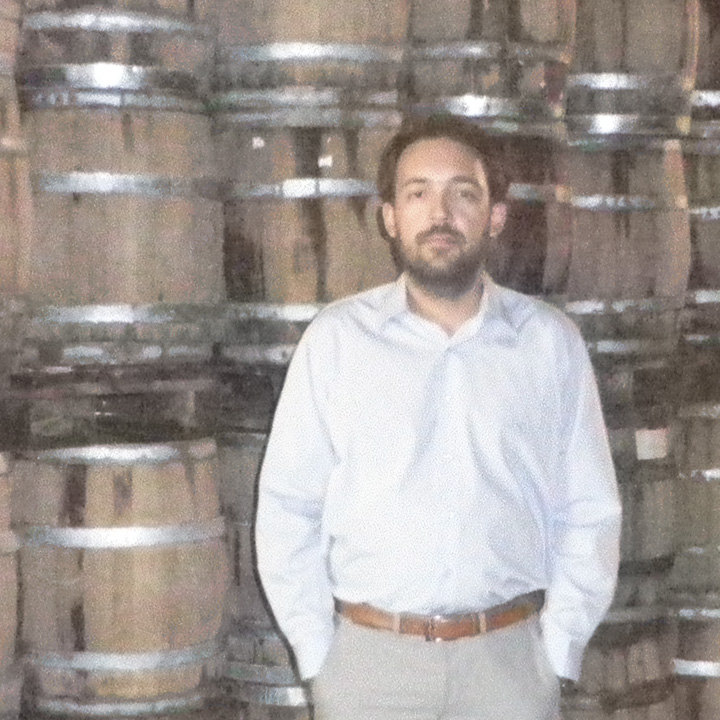 Why we chose them
Papathanasiou is a small family-run company founded in 1999 which is located near the town of Agrinio, in the center-west of Greece. The area, on the high natural interest for the presence of numerous natural parks, offers plenty of pastures and herds of sheep and goats. Milk used by Papathanasiou comes from this area. It is a modern facility, where they are produced, according to the traditional processing, the most typical local cheeses: feta cheese, Kefalograviera and other Greek cheeses. Papathanasiou still produces the feta cheese aging in barrels beechwood. A very ancient ripening technique which is documented as in the Homer's works, but the origin of which there are no clear historical sources, although it seems more due to transport reasons that the aging of the product. The mature feta cheese in brine, from three months up to one year, in tin containers, or in beech's casks and, like the wooden wine, improves with time - tells Nodas Papathanasiou. The aging in oak barrels gives the best result: in wooden cheese has the opportunity to "breathe" and to develop a more complex aroma with hints of spice.