The product
Pesce Spada Affumicato in Busta
Swordfish with sashimi quality, gently smoked in cold
Country of origin:
Italy - Friuli Venezia Giulia
More Information

| | |
| --- | --- |
| Raw material | Sashimi quality swordfish fillets, carefully selected, coming from the purest waters of the world. |
| Appearance | When cut, the slice is compact, with a nice orange color |
| Taste | Sweet, delicately smoked |
| Curiosity | The choice of the fish is made from time to time according to the different environmental and seasonal characteristics, in order to always have the best raw material available to be smoked |
| Our selection | We work for years with Mauro Pighin of Friultrota and we know that it selects only raw materials of quality that result in products with unique taste |
| Suggestions | Excellent served with an extra virgin olive oil, accompanied by celery slices, grapefruit juice, figs, green apple slices |
More Information
Ingredients
FISH Sword (Xiphias gladius), salt, natural aromas
Allergens
Fish and products thereof
FAO Area
F77
Weight
100 g
Packaging
Vacuum packed
Storage Conditions (packaged products)
Store in a refrigerator at 0 + 4 ° C
Instructions for use
Do not pierce the package
Nutrition Declaration
Energy: 582 kJ / 138 kcal
Fat: 3,1 g
of which saturates: 0,5 g
Carbohydrate: 0,5 g
of which sugars: 0,5 g
Protein: 27 g
Salt: 3 g
Typical value per 100 g
The producer
Friultrota - San Daniele del Friuli (UD) - Friuli Venezia Giulia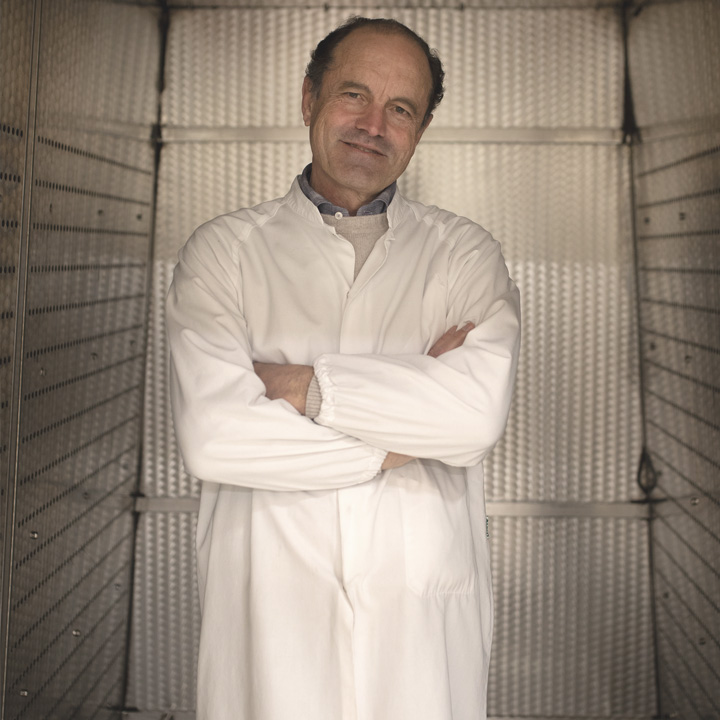 Why we chose them
Friultrota was born in 1970, in San Daniele del Friuli (UD), for the will of Giuseppe, Mauro Pighin's dad, always fond of fishing and genuine things. That passion, born as a hobby, slowly and with great dedication has become a true profession, so Giuseppe first and Mauro then dedicated themselves to breeding a genuine trout, raised with unconventional procedures to ensure quality and salubrity. They preserved the original environmental conditions in order to achieve the maximum quality: lots of running water; very low population density; natural growth times; natural and non-forced integrated feed that guarantees firm and flavourful flesh. All the specialties of the company, besides being ready for use and easy to use, stand out for the goodness and genuineness that makes them light and digestible.