The product
Peperoncino Jalapeno Chipotle Macinato
Mexican chili peppers, with a low spiciness, smoked with hickory
Country of origin:
Mexico
More Information

| | |
| --- | --- |
| Description | Jalapeño peppers sun dried and smoked with a special wood called "hickory" or "pecan nut" |
| Appearance | Chili powder with a dark, brownish colour |
| Taste | The spiciness is low, the taste and the smell are very intense with toasted and smoked notes |
| Curiosity | The Jalapeño smoking process with hickory is very expensive, because of the cost of the wood itself: this is the reason why the chipotle is a quite expensive chili pepper |
More Information

| | |
| --- | --- |
| Ingredients | Grounded jalapeno chipotle chilli pepper |
| Weight | 25 g |
| Packaging | Packed in PET plastic pot |
| Storage Conditions (packaged products) | Keep in cool dry place away from light |
| Country of origin of the primary ingredient | Mexico |
The producer
Petit Lorien - Udine (UD) - Friuli Venezia Giulia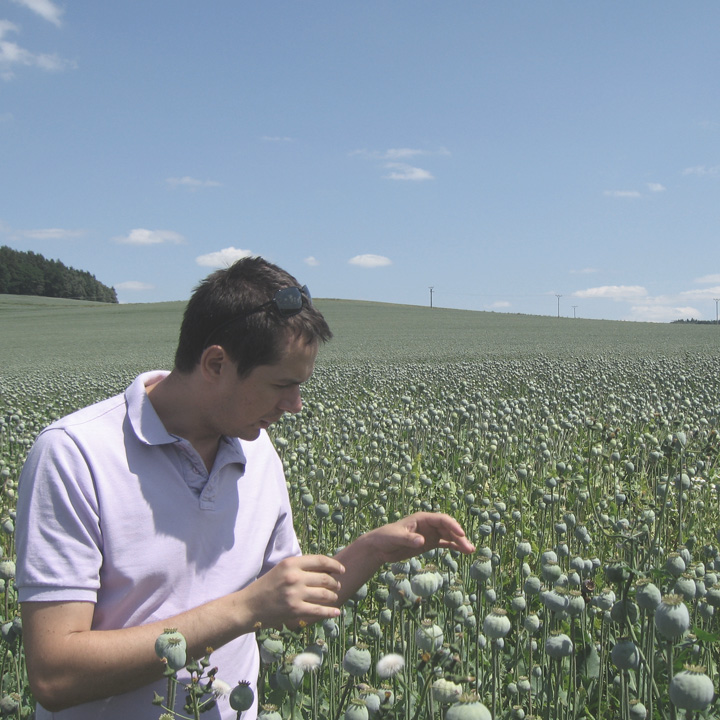 Why we chose them
When we met Gianluca Mingotti, the owner of Petit Lorien, we became amazed by his enthusiasm and his knowledge, and by the freshness and the fragrance of his spices. Petit Lorien is a small company specialized in importing and processing salt and species, rare ingredients and original flavors coming from all around the world. Nowadays many people, both chefs and consumers, are approaching the cuisine with a fusion approach, looking for international ingredients used in different countries. The strength of Petit Lorien is the continuous research and selection for fresh products, selecting only the best spices, and the guarantee of a short chain, that turns into the highest quality of raw materials. You can recognize the quality of his spices simply by the perfume. .