The product
Filetti di acciughe salate in olio di girasole
Anchovy fillets caught in the Mediterranean Sea and preserved in organic oil
Country of origin:
Italy - Sicily
Weight:
200 g (drained weight 120 g)
More Information

| | |
| --- | --- |
| Description | Anchovy fillets in sunflower organic oil |
| Appearance | The fillets have a brownish purple colour with hazelnut nuances; the level of cleanliness is good |
| Taste | Sweet and slightly ferrous with an intense but well balanced flavour |
| Curiosity | Testa Conserve handle its production of anchovies in salt and in organic sunflower oil or extra virgin olive oil in a plant in Porto Palo. The anchovies are fished between May and July, in the open sea near Portopalo di Capo Passero, not more than ten miles from the coast |
| Our selection | Testa is a family of shipowners and fishermen deeply linked to the sea of Ognina (the ancient port of Ulysses) for almost two centuries. The passion has remained intact since then and today the Testa family, besides fishing, also takes care of the preservation of the fish that is processed in the Porto Palo plant |
| Suggestions | Perfect to add personality to a squid ink pasta or on a slice of bread with butter; delicious on a cruton with black cabbage and garlic |
The producer
Testa Conserve - Porto Palo di Capo Passero (SR) - Sicily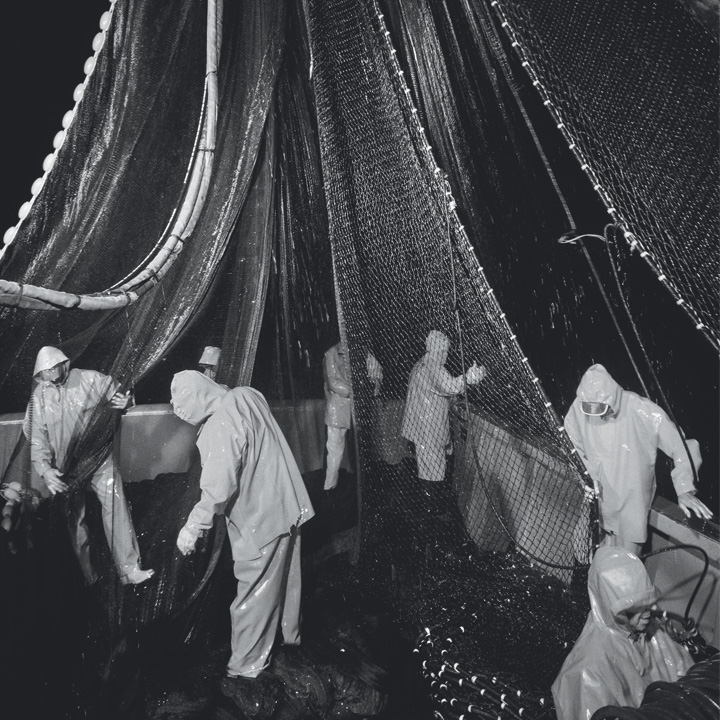 Why we chose them
The cooperation between the fisherman Nino Testa and the two Michelin stars chef Ciccio Sultano originates from the respect they share for the sea. The final result is a range of red tuna and blue fish preserves, obtained with substainable fishing techniques. The Testa family story begins at least two centuries ago in the Ognina sea, in the port where Ulisse was used to land. Time goes by, but the passion is always the same, and today the Testa family is also engaged in the production of preserved fishes in their plant in Portopalo. The fishing process followed by Testa is sustainable. As an example, their boats totally respect the fishing quotas fixed by the ICCAT, the system that saved the red tuna from extinction. A process that is responsible for the sea, where low-environmental impact facilities are used, in which the fished quantities permits the animals to constantly reproduce themselves. Today we present you the Tyrrhenian red tuna and the Aeolian mackerel, preserved in cold pressed biologic sunflower oil. An oil that could be re-used to prepare sauces or as a seasoning. Let's try how.