The product
Feta DOP maturata in legno di faggio
Selection of Feta PDO, aged in beech barriques, in a new format
Country of origin:
Greece
Type of Milk:
Goat's milk, Sheep's milk
More Information

| | |
| --- | --- |
| Description | Rare selection of Feta PDO produced with pasteurized sheep and goat milk and then aged in beech barriques |
| Appearance | Compact but crumbly, white; the paste is slightly grainy, with small holes spread |
| Taste | The palate prevails initially latex sensations followed by a round body and vegetal, latex and spicy notes; aging in cask gives the cheese a more complex aroma |
| Curiosity | FETA ripens in brine at least 2 months |
| Suggestions | The complex flavor makes it an excellent ingredient for salads, hot and cold pasta dishes, savory pies; delicious also combined with sweet ingredients that dampen a little the flavor; indicated pairing with medium-bodied white wines with fragrant aftertaste like Gavi, Franciacorta, Gewürztraminer and Müller-Thurgau |
More Information

| | |
| --- | --- |
| Weight | 190 g |
| Packaging | Packaged in a vacuum bag |
The producer
Papathanasiou - Agrinio - Greece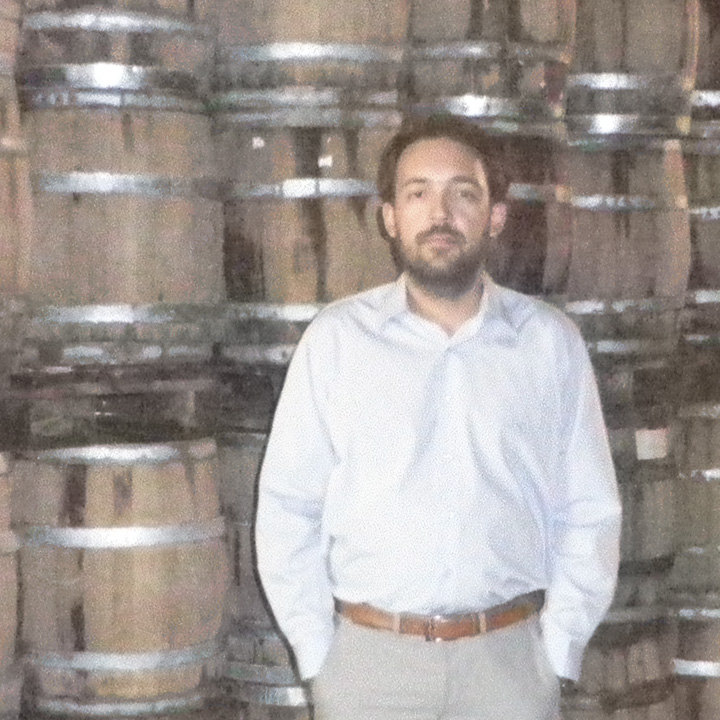 Why we chose them
Papathanasiou is a small family-run company founded in 1999 which is located near the town of Agrinio, in the center-west of Greece. The area, on the high natural interest for the presence of numerous natural parks, offers plenty of pastures and herds of sheep and goats. Milk used by Papathanasiou comes from this area. It is a modern facility, where they are produced, according to the traditional processing, the most typical local cheeses: feta cheese, Kefalograviera and other Greek cheeses. Papathanasiou still produces the feta cheese aging in barrels beechwood. A very ancient ripening technique which is documented as in the Homer's works, but the origin of which there are no clear historical sources, although it seems more due to transport reasons that the aging of the product. The mature feta cheese in brine, from three months up to one year, in tin containers, or in beech's casks and, like the wooden wine, improves with time - tells Nodas Papathanasiou. The aging in oak barrels gives the best result: in wooden cheese has the opportunity to "breathe" and to develop a more complex aroma with hints of spice.