The product
Buzzonaglia di Tonno rosso in olio di girasole biologico
The less valued cut of tuna, but very tasty, preserved in organic oil
Country of origin:
Italy - Sicily
Weight:
190 g (drained weight: 136 g)
More Information

| | |
| --- | --- |
| Description | Cuttings of less valuable parts of the bluefin tuna fillets caught in the Mediterranean by the Testa family |
| Appearance | During the fish life this cut is highly perfused with blood and for this reason the meat is very dark coloured |
| Taste | Ferrous and intense, very melty in the mouth |
| Curiosity | Testa uses for its buzzonaglia the less valued parts of the tuna; more precisely, the part of the fillet located near the central fishbone, the gristle behind the ear and cuts obtained during the production of the "ventresca"; in order to make more pleasant the bitter aromas typical of the central part of the fish, the meats are firstly whitened in water |
| Our selection | Testa family supports sustainable fishing techniques |
| Suggestions | Perfect to season a pasta; try it together with cannellini beans seasoned with Tropea onion |
More Information
Ingredients
Bluefin TUNA (Thunnus thynnus) 72%, organic sunflower seed oil 27%, sea salt
Allergens in ingredients
Fish and products thereof
Production Method
Caught at sea with purse seine nets
Weight
190 g (drained weight: 136 g)
Packaging
Glass jar
Storage Conditions (packaged products)
Keep in a cool and dry place, away from heat and direct sunlight
Instructions for use
Once opened, keep in fridge and use within 5 days
Country of origin of the primary ingredient
Italy
Nutrition Declaration
Energy: 1017 kJ / 265 kcal
Fat: 16,5 g
of which saturates: 3,1 g
Carbohydrate: <0.1 g
of which sugars: <0.1 g
Protein: 19,8 g
Salt: 1,9 g
Typical value per 100 g
The producer
Testa Conserve - Porto Palo di Capo Passero (SR) - Sicily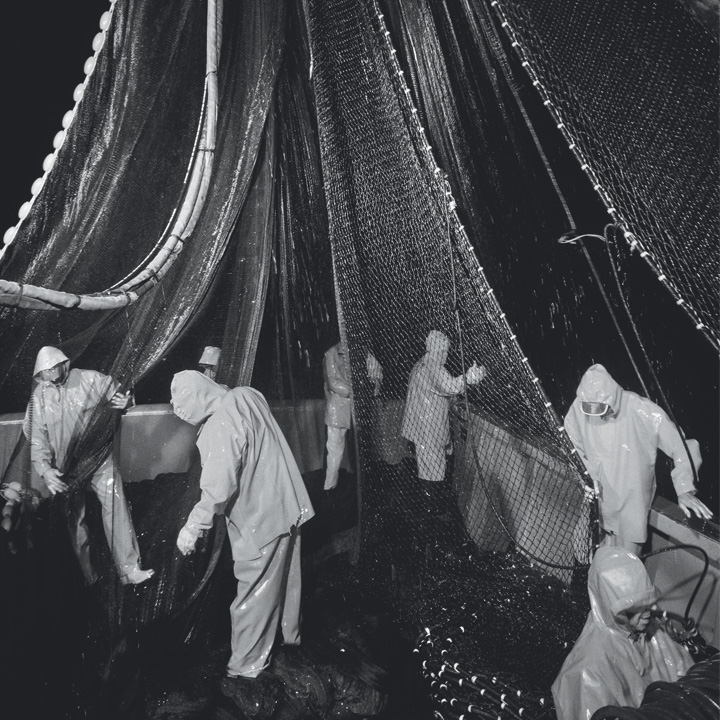 Why we chose them
The cooperation between the fisherman Nino Testa and the two Michelin stars chef Ciccio Sultano originates from the respect they share for the sea. The final result is a range of red tuna and blue fish preserves, obtained with substainable fishing techniques. The Testa family story begins at least two centuries ago in the Ognina sea, in the port where Ulisse was used to land. Time goes by, but the passion is always the same, and today the Testa family is also engaged in the production of preserved fishes in their plant in Portopalo. The fishing process followed by Testa is sustainable. As an example, their boats totally respect the fishing quotas fixed by the ICCAT, the system that saved the red tuna from extinction. A process that is responsible for the sea, where low-environmental impact facilities are used, in which the fished quantities permits the animals to constantly reproduce themselves. Today we present you the Tyrrhenian red tuna and the Aeolian mackerel, preserved in cold pressed biologic sunflower oil. An oil that could be re-used to prepare sauces or as a seasoning. Let's try how.