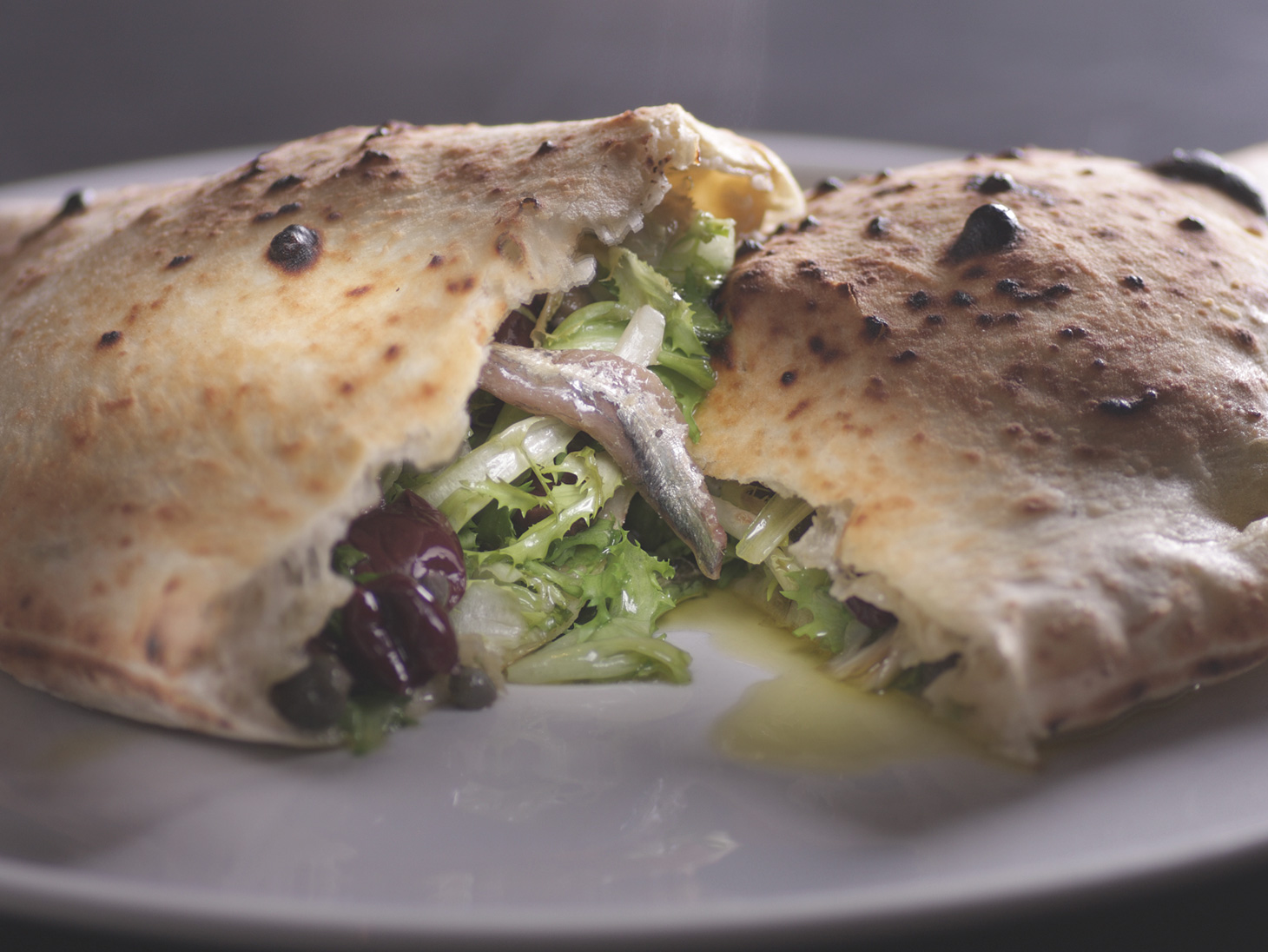 The original Neapolitan Pizza in the north east of Italy thanks to Sergio Gargiulo. We fell in love with the pizza of Zero81 and we are revealing you the secrets of this amazing pizza.
Sergio grew up in Castellamarte di Stabia, in Neaple province, the land of the Italian pizza that everybody know all over the world. He moved to Treviso, in the north east of Italy, with his family and with the dream to open his own pizzeria. In spite of the distance from his native land, Sergio has always preserved the bond with the Neapolitan traditions. And we find this connection even in his pizzas.
Here the elements which make the pizza of Zero81 so unique:
The dough: exclusively made by hand, daily, with organic flours, water, Trapani's salt and brewer's yeast. The dough reach the qualitative level required by Sergio only if worked by hand.
The leavening: at room temperature for an entire day.
The baking: only in the traditional Neapolitan oven and with wood from Italian forests.
The dressing: the pizza is seasoned only with Italian excellences like Pomodoro di San Marzano DOP or Mozzarella di Bufala Campana DOP.
The result is extraordinary: the pizza is soft, light and very easy to digest. A real Neapolitan Pizza!
After the Carnival, rich in fat foods, we are now in the time of Lent, which is traditionally a period of light foods. On the wave of the tradition, a tasty proposal of Zero81: Calzone with Endive, Taggiasca Olives, Capers from Selargius, Smoked Mozzarella di Bufala, Cetara Anchovies and Extravirgin Olive Oil.